The State of Colorado is a great place to live.

You may choose to live in the "Mile-High" city of Denver, or maybe you'd like to step down to the slightly less than 6,000 ft. elevation of Boulder and Colorado University.

Colorado is dotted with great places to live. Wherever you look, you see mountains and narrow valleys where small towns watch over rippling rivers. Colorado really does have it all.

You never have to go far to experience great skiing, hunting, and fishing. Mountain climbing, horseback riding, and hiking are other wonderful outdoor exercise ideas as well.

Denver has some of the finest museums in the country, and the zoo is incredible.
If you're a first-time homebuyer or a person who has bought and sold several homes over the years, the process is the same.
Buying a home is exciting, but can at times feel overwhelming.
A great deal of the stress involved in the purchase of a home can be relieved by following the six steps outlined below – steps that will ease your path from the day you begin your search to the day you get your keys.

💯 Getting to Know Your Credit Score
Before you even begin the search for a home, it's a good idea to learn your present credit score. Getting your credit score has never been easier than it is today.
A number of free online services will quote your credit score in a matter of minutes.
This gives you a heads-up before you talk to lenders and can help you get a jump start on any discrepancies you may find.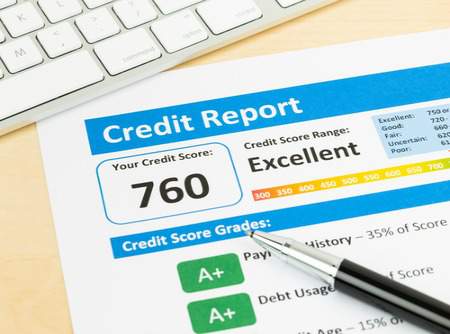 Not all mortgage companies have the same requirements, so you can shop around. Typically you should expect to have a credit score of at least 640.
There are, however, loans from the FHA (Federal Housing Administration), and from the Veterans' Administration (VA) that may underwrite loans for those with scores as low as 500.
An important point to understand is that the lower your credit score, the higher the interest rate you'll have to pay.
And a final thought on your credit: When you're considering the purchase of a home, don't make any large purchases such as an automobile, etc., and don't make any sudden job changes.
Processing a home-loan takes time and if you make any changes in your financial situation during that time, you may risk your ability to get a loan.
💰 Saving for the Down Payment and Other Expenses
Long before you begin a search for a mortgage or look for a home, you'll want to start saving up for a down payment and ancillary expenses.
You can expect to pay between 1 to 8% of the price being paid for the home you've chosen between your down payment, closing costs and moving expenses.
Often during negotiations, however, the seller may agree to pay some of the closing costs, or even all of them.
Even if the seller pays closing costs, it's nevertheless advisable to allow sufficient funds to cover those unexpected expenses.
📝 Get a Pre-Approval for Your Loan
There are a number of advantages to getting a pre-approval amount for a loan before you actually make offers.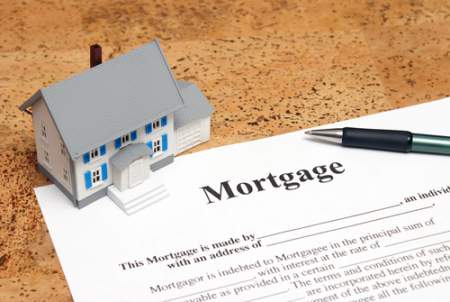 Having a pre-approval not only helps you only focus on homes you can afford, but it can also speed up the process of closing a home purchase because sellers can see that you're serious about their property and can see that the financing is in place.

If there are (as often happens) multiple offers, the seller would naturally be more inclined to accept an offer that has a pre-approved loan in place. Others may make offers but later be unable to acquire the needed funds.
🙋‍♂️ Choosing an Agent
In whatever city you live, you'll likely have many choices to choose from when it comes to a real estate agent.
Be sure to look for an agent that has plenty of experience in the community in which you're interested, and in the home buying process.
You'll want to work with a real estate agent that has great communication skills and that will listen to your needs.

Do your research, check reviews and be sure to make an informed decision when making one of the largest financial decisions you'll make.

💲 Making an offer

Between you and your real estate agent, you'll decide on the proper offer to make on a property.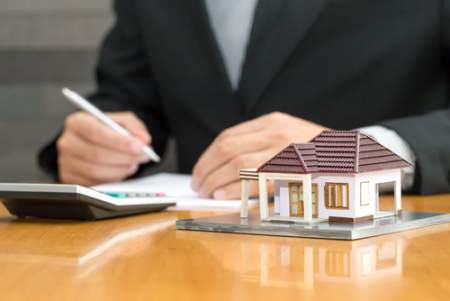 The real estate agent will present this offer to the seller's agent, or if the seller has chosen not to engage the services of an agent, they will receive the offer directly.

The seller may either accept or perhaps the seller's agent will present a counteroffer.
The offer may even be refused. An accomplished real estate agent will know the best way to deal with any of these situations.

📑 When Your Offer has been Accepted
Once your offer is accepted, there's quite a bit that needs to happen in a short amount of time to complete the transaction.
Depending on the circumstances of the seller, or those of your own, it's typically around 45 days to purchase a home.
There will be inspections to ensure the property is safe, appraisals to back up the value for which you're getting a loan and quite a bit of paperwork to finish the purchase.
If any of discrepancies are found during the closing process, your agent may be able to renegotiate your contract terms.
The seller may agree to pay for needed repairs, or that cost may be deducted from the price you're paying.
In a worst-case scenario, you may be able to withdraw your offer and move on to a different property.

The key is that a seasoned real estate agent will help get you through the entire experience with less risk of a bad financial situation.

☎️ Contact Colorado Heart and Soul Homes, LLC
Give Colorado Heart and Soul Homes, LLC a call today at 303-345-3486 to learn more about local areas, discuss selling a house, or tour available homes for sale.
Summary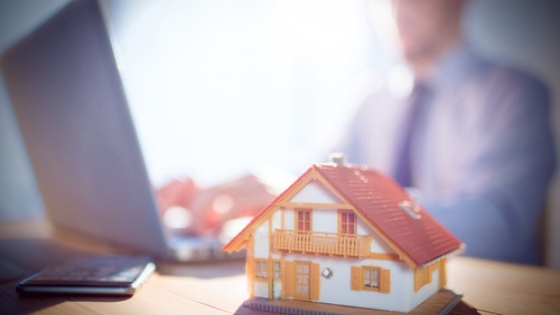 Article Name
Buying a Home in Colorado
Description
The State of Colorado is a great place to live. A great deal of the stress involved in the purchase of a home can be relieved by following the six steps outlined below - steps that will ease your path from the day you begin your search to the day you get your keys.
Author
Colorado Heart and Soul Homes, LLC
Publisher Name
Colorado Heart and Soul Homes, LLC
Publisher Logo