Are you thinking of purchasing a home for the first time? If so then you are not alone.
Each year in the state of Colorado hundreds of first time home buyers are in the market to purchase residential property.
The process of buying a home for the first time can be scary but it doesn't have to be!
Today we are going to learn some tips for first time home buyers in Colorado.
🏠 Start Saving For A Down Payment
Before you go out and look for a new home, you will need to have some money saved.
Typically a 1st time home buyer will need to put down at least 3 to 5 percent of the total cost of the home.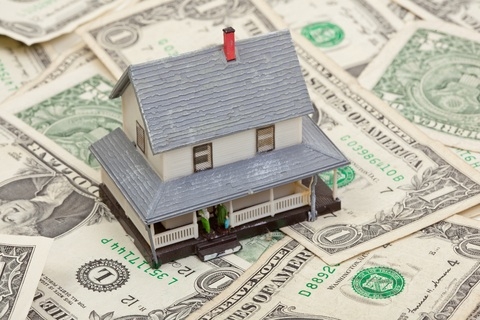 For example, if the home you are buying costs $100,000, you will need to put down around $5000.
Keep in mind the more you can put down on a new home the lower your payments will be.
So before you start shopping for your new dream home, save up some money for a larger down payment.
🙋‍♂️ Work With A Real Estate Agent
This may seem like a simple tip but it truly helps if you work with a real estate agent.
Sure you can find a home without working with an agent, but the process can be more difficult and you may not get as much value as possible when purchasing a home.
Agents know the market that they work in and can help you find a great home in your price range.
Also, real estate agents can help guide you on your journey to home ownership which can make the process less scary.
They can put your mind at ease and be a phone call away when you have questions.
💯 Get Your Credit In Check
It may not be obvious to everyone, but the better your credit score the better your chances of getting your dream home.
Those with good to great credit can see cheaper rates on a mortgage which can bring the total cost of a house down dramatically.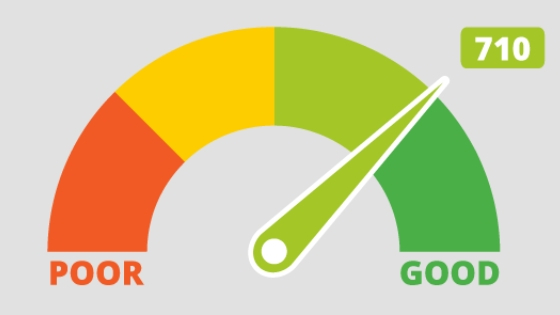 It is a good idea to keep an eye on your credit score and check it at least every few weeks.
To check your credit score you can sign up with one of many credit monitoring websites, that will give you access to your score free of charge.
If you have poor credit you should take the time to build it up before trying to buy your first home.
💰 Stick To A Budget
It is easy to get overwhelmed by all the beautiful homes on the market.
This can often make first time home buyers go beyond what they can really afford.
Having a beautiful home is important, but being able to afford it is even more important.
Before you go house shopping, sit down and figure out how much you can afford to spend on your new home.
Start by gathering all of your monthly bills, including credit card and utility bills.
Add up all of your bills and subtract your monthly earnings. What you have left over will contribute to the amount you can afford to spend on a home.
Keep in mind that the utilities in your new home may be higher than where you are currently living.
💵 Don't Forget About Move-In Expenses
After you have your budget figured out, you should put some cash aside for move-in expenses.
Unless your home comes fully furnished, which most don't, you will need to buy a few new things for your home. Items like rugs, shower curtains, and kitchen towels will likely need to be purchased and you will want to budget accordingly.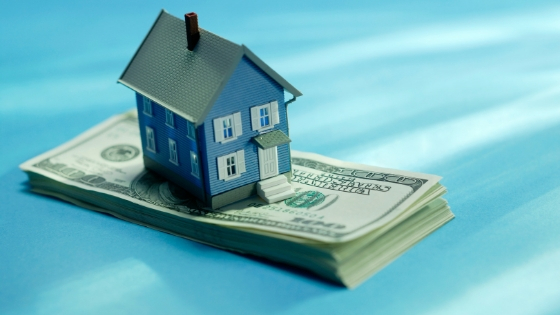 Many new homeowners forget to plan for move-in expenses. Additionally, if you are having items moved from your current residence to your new home, you may need to hire some help.
Depending on the size of your move and the distance, you may end up paying several hundred or several thousand dollars.
This should be budgeted in as part of your move-in expenses.
🚪 Attend As Many Open Houses As Possible
A great way to find the perfect Colorado home for your family is to attend open houses.
This is your chance to view homes and find out more about them. By going to open houses, you will be able to see what is out there on the market.
During this time you will be able to narrow down your options and find a house that is just right for you.
💰 Negotiate, But Don't Low Ball
When you purchase a home you will have a chance to negotiate the asking price.
This is a great way to get the right deal on a home. But keep in mind that if you really want the home, you may not want to send in a very low offer.
Depending on the market, and the home, there may be more than a few people bidding on the home.
If your bid is too low you will likely lose out on the option to purchase that home.
Instead, put in a decent offer that you can afford. This will give you the best chance to negotiate with the seller.
🔍 Be There For The Home Inspection
Once you have found a house that you are interested in buying, you will need to have it inspected.
This will require you to hire a professional home inspector.
He or she will carefully look over the home and write down any issues that they may find. If possible, you should be there during the day of the inspection.
This will give you a good idea of how many issues the home has, and you will get to see firsthand what the inspector finds.
Being there in person is more useful than simply reading a report.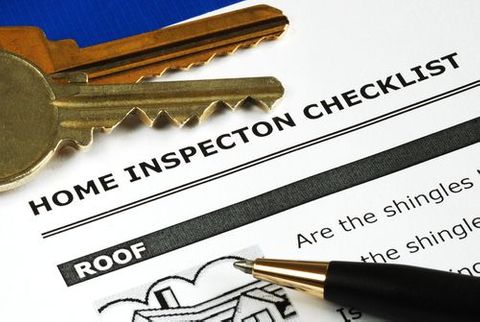 In Conclusion
The good news is now you know how to make your life easier as a first time home buyer.
These tips will help you in the process and finding your new dream home will not be as stressful.
☎️ Contact Colorado Heart and Soul Homes, LLC
Give Colorado Heart and Soul Homes, LLC a call today at 303-345-3486 to learn more about local areas, discuss selling a house, or tour available homes for sale.
Summary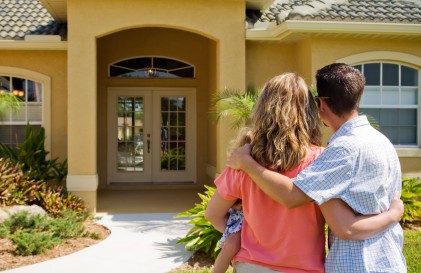 Article Name
Helpful Tips For The First Time Colorado Home Buyer
Description
Are you thinking of purchasing a home for the first time? If so then you are not alone. Learn some tips for first time home buyers in Colorado.
Author
Colorado Heart and Soul Homes, LLC
Publisher Name
Colorado Heart and Soul Homes, LLC
Publisher Logo