Whether you are moving down the road or across the country, selling your home can be a time-consuming and tedious process.
There are many factors you will need to determine to know how to list your home, how to set the price, and how to handle the many details. Having a good agent on your side will get you far.
Do your research and learn as much as you can about the current housing market, hire an appraiser, and make sure your home is picture perfect before you proceed with selling. This will help you garner the most bang for your buck.

🙋‍♂️ Choosing an Agent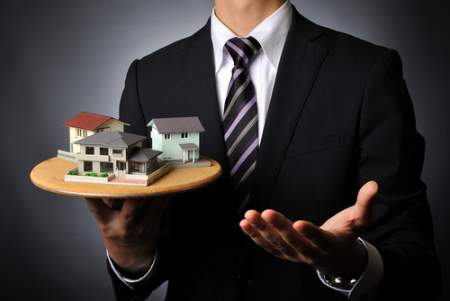 Choosing the right agent is a key step in selling your home.
Your agent will assist you during your journey, from tips and tricks to price your home to advice on closing and escrow. Your agent will be your lifeline and walk you through any questions or concerns.

It is important to find an agent you can trust. Open communication and quick response times are a major plus.
Real estate agents are typically more experienced with negotiations which can help you get the most possible money for your home.
They are also more familiarized with the paperwork required in real estate transactions than someone not working in the real estate industry.

Your agent will know the ins and outs of marketing your home to appeal to the largest buyer base, as well as helping to weed out those who are just looking with no actual intention to buy.
Your agent is one of your biggest assets during the home selling process.

💲 Appraisal and Listing Price

Having your home appraised by a licensed appraiser will give you a good foundation for setting your listing price.
Setting your home too high will leave the house on the market for an undesirable amount of time, while setting it too low could move the home quicker but leave you not getting the most for your investment.
Using natural price points can help expand the number of potential buyers you can reach.

The price you choose will depend a lot on the current market situation, the value of similar properties, and any special features or attributes your home has.
Two homes with the same amount of square footage could sell for complete opposite prices if one has a better flow and floor plan.
The school and tax district you live in could also dictate how much your home is worth.

If the market is low, you may consider offering an incentive to give your buyer the possible push they need to make the plunge and purchase your home.
Some sellers offer to pay the upcoming year's taxes, homeowners association dues, or a membership to a nearby golf club as an added bonus to draw appeal.

🏡 Stage Your Home

Before you host an open house, you will want to take time to stage the scene. You are not just selling a house. You are selling a future home.
Take time to scrub everything clean, replace or remove any furniture that is worn or dated, and rent or borrow appropriate fixtures for the home.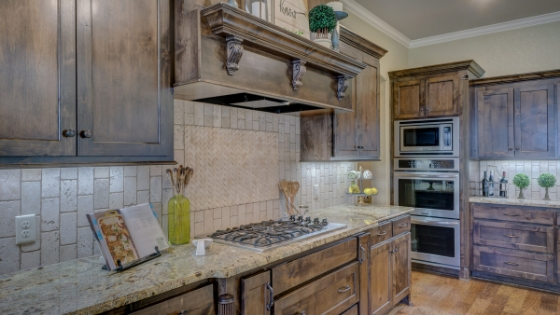 Never leave a room completely empty if you can help it, but if you can only manage a few rooms then work on the master bedroom, the common area, and kitchen.
Set the dining room table with nice place settings. Toss a new bed set on the master bedroom. Make sure the towels hanging in the bathroom are new and not worn or frayed.

The more visually appealing you can make your home, the better chance you will get reasonable offers in a timely manner.
Power washing the driveway, adding a welcome mat or potted plants, or even simply changing out the bulbs to a higher wattage for a clear, crisp lighting effect can do wonders.

🏠 Market Your Home

Knowing how to market your home could be classified as an art form.
From aerial photography to print advertising and everything in between, the more you market, the more potential buyers you will have flocking to view your home.

After staging your home, take pictures from the interior and exterior. Your goal is to make your home look magazine perfect.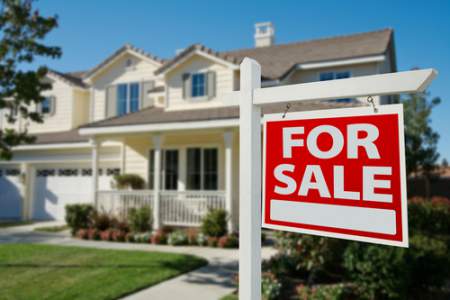 If there is anything needing to be touched up, do so and retake the photos. Some sellers opt for aerial photos by using drones.
If your home has waterfront access or is its own secluded paradise, aerial photography might be a wonderful way to showcase that.

Your first line of action when marketing your home is signage. Adding a big "For Sale" sign will generate inquiries.
Bear in mind, in some areas, the homeowners association does not allow for signs to be placed in the yard. Advertisements in newspapers, magazines, and websites will reach another area of buyers.
The more ads you can place, the more inquiries your home may generate. Newspapers will typically give you the biggest bang for your buck with a large advertisement at a lower price.

📝 Close Your Home

You have received offers from your potential buyers, now you're ready to accept or reject the offer.
If the offer is lower than what you are willing to accept, you can reject it and send a counter offer to start the negotiation process.
If a negotiation cannot be reached, you will need to restart the process to find another buyer.

If you have accepted the offer, it is now time to move the property into escrow and start the closing process.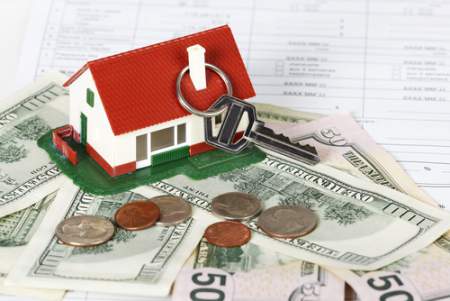 An escrow account is held by a third party on behalf of both the buyer and the seller.
It mitigates the risk of either party feeling as if they may lose their investment during the transaction.

During the closing process, you will dot every "i" and cross every "t". The final papers will be signed and recorded.
Having an agent will help with the closing process as they are more familiar with what needs to be done and on what timeline.
If you are using an agent, you may not need to be present during the closing as you may be able to pre-sign the paperwork and have it delivered to the buyer.
☎️ Contact Colorado Heart and Soul Homes, LLC
Give Colorado Heart and Soul Homes, LLC a call today at 303-345-3486 to learn more about local areas, discuss selling a house, or tour available homes for sale.
Summary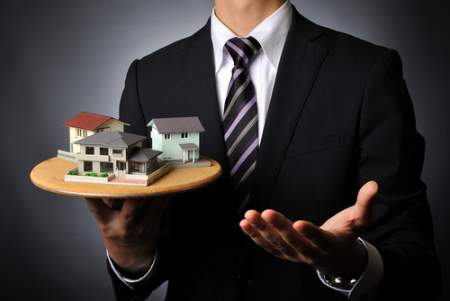 Article Name
Six Steps to Selling Your Home
Description
Research and learn as much as you can about the current housing market, hire an appraiser, and make sure your home is picture perfect before you proceed with selling. Having a good agent on your side will get you far. This will help you garner the most bang for your buck.
Author
Colorado Heart and Soul Homes, LLC
Publisher Name
Colorado Heart and Soul Homes, LLC
Publisher Logo